Helping You Find Success With Personalized Coaching
Feel Like It's Time to Make a Change in Your Life, But Can't Seem to Find a Way?
Health & fitness can be tough to figure out on your own. It seems easy enough at first, but soon frustration can set in,
and you just want to give up and settle.
I get it – I've been there.
And it's not necessarily your fault!
It's tough to win when you don't have the tools, knowledge,
or accountability necessary to make it happen.
That's why I'm here – to help people overcome the struggles, find their way to success, and stay there. I would LOVE to be your coach, and guide you on your journey to a better life.
Virtual Coaching with me might be the answer for you!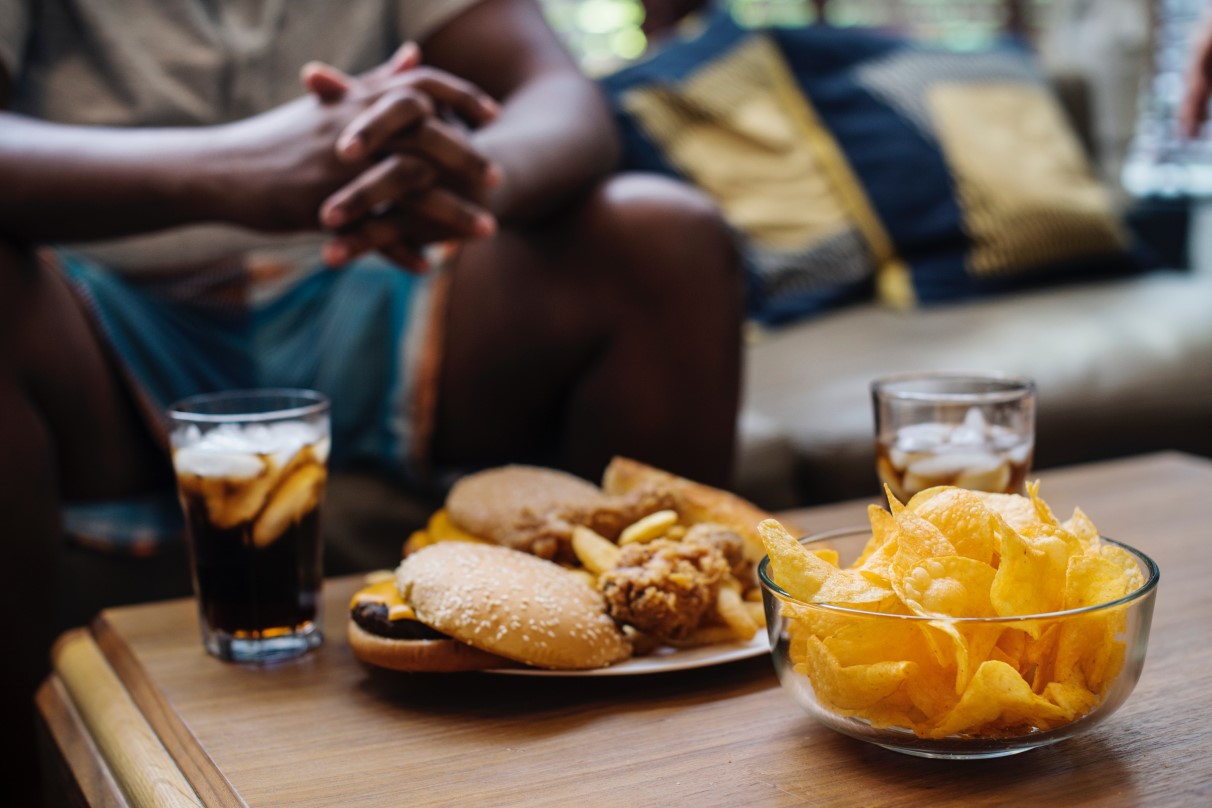 How do I know if coaching is right for me?
Coaching can seem like a big commitment at first, and you may be unsure if this is the right way to go.
Do any of these statements sound like you? If so – coaching might be a GREAT fit for you, and I'd LOVE to help you succeed in reaching your goals.
I've tried and failed before.
Maybe you joined a gym, or maybe you did workout videos at home. Perhaps you tried a diet plan that promised amazing results! Maybe it was a combination. Regardless – it didn't work. Or maybe it did, but the weight all came back afterward. And maybe you've gone through this cycle more than once.
Wouldn't you like to finally win? For keeps?
I don't like how I feel.
You might feel tired and lethargic all day. Maybe you're achey, creaky, and groan-ey. Or maybe you get winded going up a flight of stairs too quickly, or doing some other normal activity.
No matter which it is… you know you don't like feeling that way. You know you shouldn't have to feel that way. Wouldn't it be nice… to FEEL better? All the time?
I'm uncomfortable in my own skin.
Do you wear clothing that's way bigger than you really need so you can hide your body under it? Is shopping for clothes a nightmare you always dread? Does it take hours to decide what you can wear out… what you feel halfway okay being seen in?
Or do you hate your mirror in general… or rather, seeing yourself in it?
Healthy relationships are important – with others AND yourself. You can't love others until you love yourself, and you can't love yourself if you're not comfortable in your own skin. There IS a better way, friend.
I feel like I'm missing out... on life.
Do you turn down activities with friends & family because it's too physically demanding? Can't go to the amusement parks, or even fly to get there, because you don't fit in the seats? Are you having a hard time keeping up with your kids or grandkids?
Don't let life pass you by – these moments matter, and you should be able to participate and enjoy them.
I WANT to make positive change in my life.
I can't help you if you're not ready. I'm just your guide – your coach. YOU, ultimately, are the one who's going to do the work. Willingness and the desire to change are critical if you're going to succeed.
So, if you're ready, willing, and want to make positive change – let's do this. Together.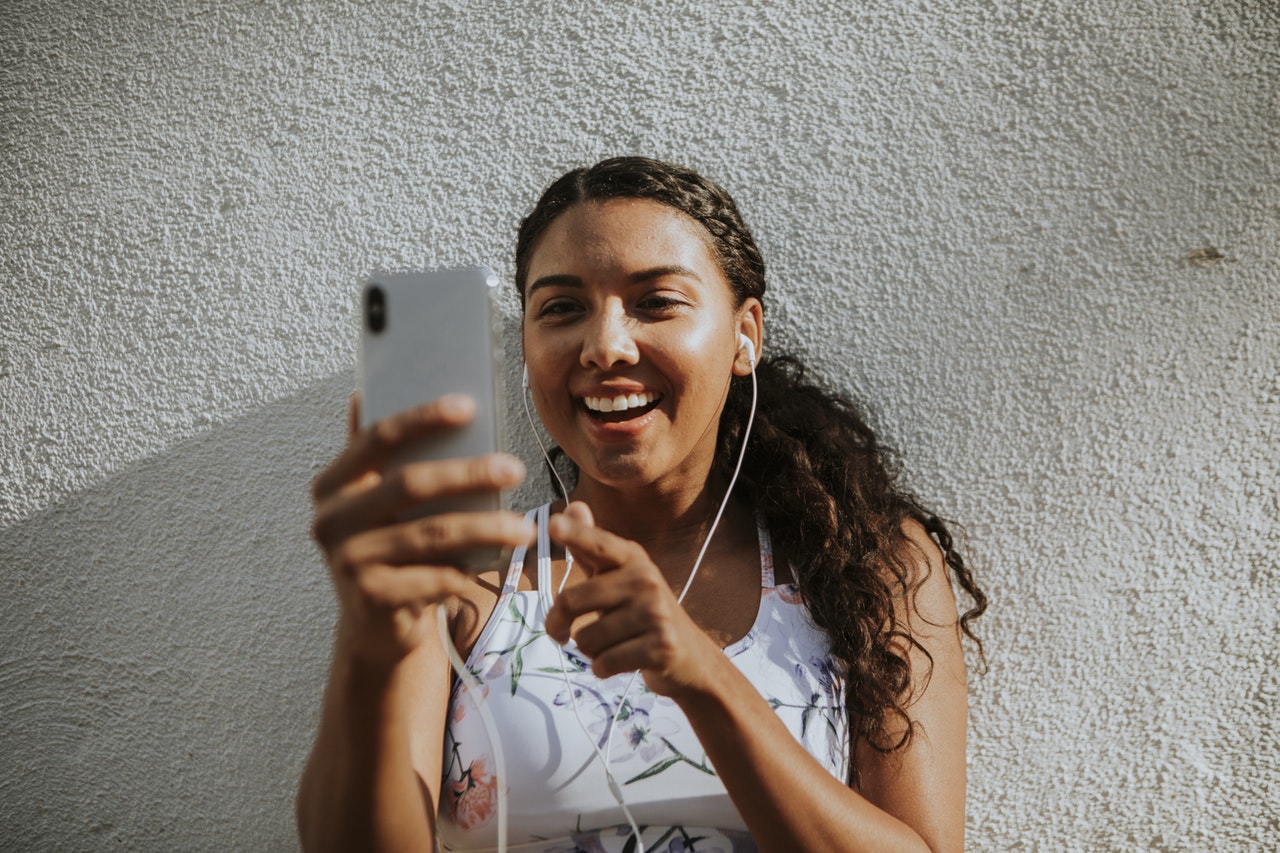 What Is Virtual Coaching?
A personalized, customized experience
Everyone is different. Your coaching experience should be built to suit you and your unique situation, schedule, personality, and overall goals! With me – it will be.
Physical fitness where and when you need it
With Virtual Coaching, you can work out WHERE you're able, WHEN you're able. Home, gym, day, night – whatever! Say goodbye to rigid, restrictive schedules.
More than just workouts and rep-counting - COMPLETE health & wellness
Health & Wellness is about more than physical fitness. We know nutrition matters, but so do habits and lifestyle. We'll work together to incorporate ALL areas of health.
Your Coach conveniently located in your pocket
When you've got a question or concern – I'm there. It's as easy as grabbing your phone and messaging me! Question on food? Send a pic! Think you're doing an exercise wrong? Send me a video! I'm with you every step of the way.
Looking for in-person coaching?
If you live near the East Providence, RI area and want to work with me in-person, let's talk! Whether it's group training in an office/fire dept/etc, or private in-home, I can help! We can get to know each other and see the best option for you.
My Approach
Having gone through my own transformation, I've learned a lot. I'm excited to give you these valuable tools to help you achieve success!  Take a peek at the different ways we'll approach your journey:
My overall approach & philosophy
Your Health & Wellness journey must take a complete, holistic approach to be successful. That means habits, routines, stress, and overall lifestyle matter as much as workouts and nutrition!
Physical Fitness
As far as physical fitness – I'm big on "functional training". The exercises you'll perform generally mimic how you move in real life. We'll use kettlebells, dumbbells, bands, cables, balls, sliders, even simply your own body weight! This approach helps you build real, usable strength that can benefit your everyday life.
And ladies – don't worry; you won't get big and bulky (unless that's what you want!).
Nutrition & Eating
Diets don't work. We're going to take a more realistic approach to nutrition. In my opinion, what matters is eating the right amount of the right kinds of food, balancing fat, protein, and carbs properly.
You're not gonna starve, and we're not gonna deprive you. I'm also not gonna take away your beer/wine or slap food out of your hand. It's all about making good (or better) choices while living life in a way that makes sense.
Habits & Lifestyle
Habits and routines are how we live our lives. Whether you think you have them or not, they're there. In order to ensure success in your journey to a better life, we need to build good habits, shape helpful routines, and find our way out of the less-than-helpful ones.
Stress is a major obstacle in our path to success. Together with the rest of our approach, building good habits and helpful routines will help minimize your stress. This will allow your body to function correctly and the hard work you're doing to pay off.
Lasting Success
I tried and failed enough in my own weight loss efforts to know: your coach needs to BE and stay involved. Buying a 3-month program and doing it yourself seems great… until it doesn't. Even if you finish it, then what? Buy another one-off, hands-off program? 
There's a lot that goes into this, and your coach should be with you every step of the way. A coach is meant to guide you, teach you, help you… coach you! If they're just selling you a program and sending you on your way… that's not coaching.
You need to do YOUR part, too. Yes, that means doing the workouts and logging your results, but it's more than that. You need to communicate with me, ask me questions, and just generally USE me! I am here to coach you, and guide you on the path to lasting success. Let's do this. Together.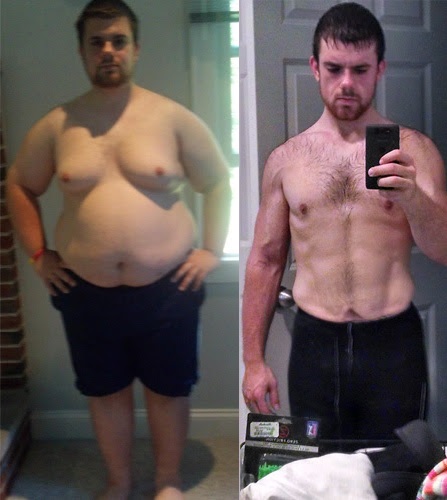 What can you expect Coach Darrell to help with?
We'll hit 3 main areas: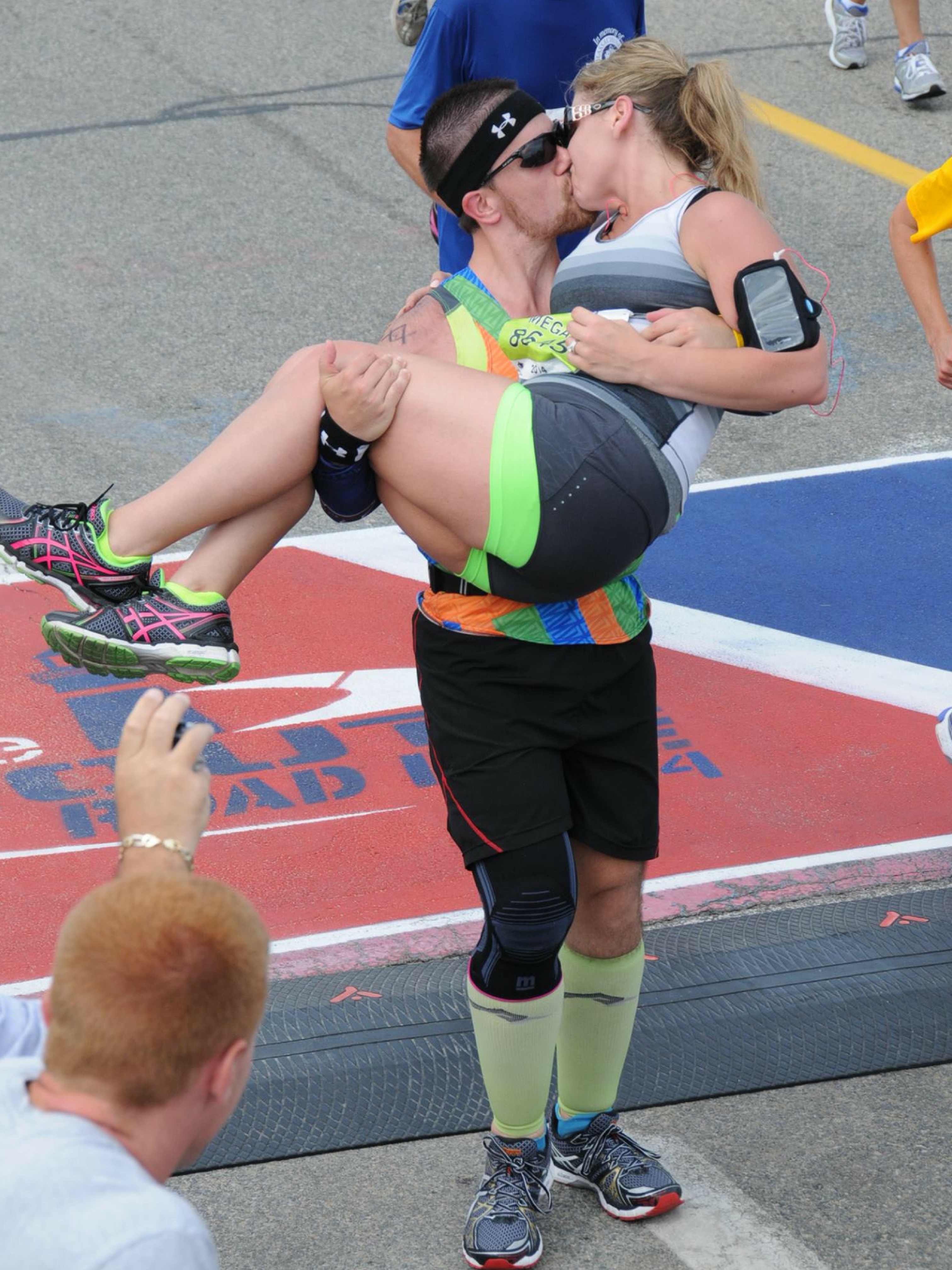 "Complete" Health & Wellness
Physical + Mental + Emotional + Social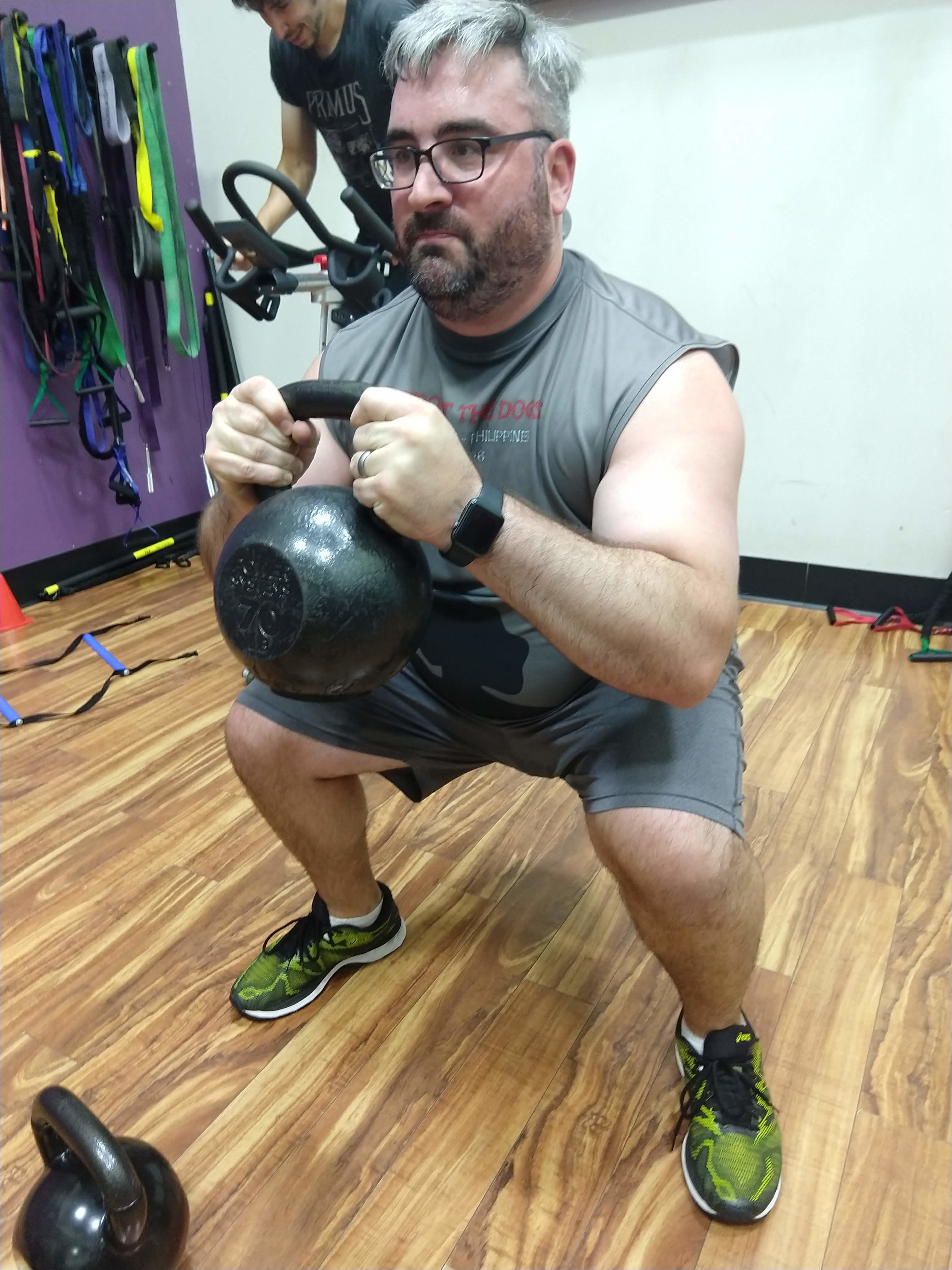 Plans Built To Meet Your Unique Needs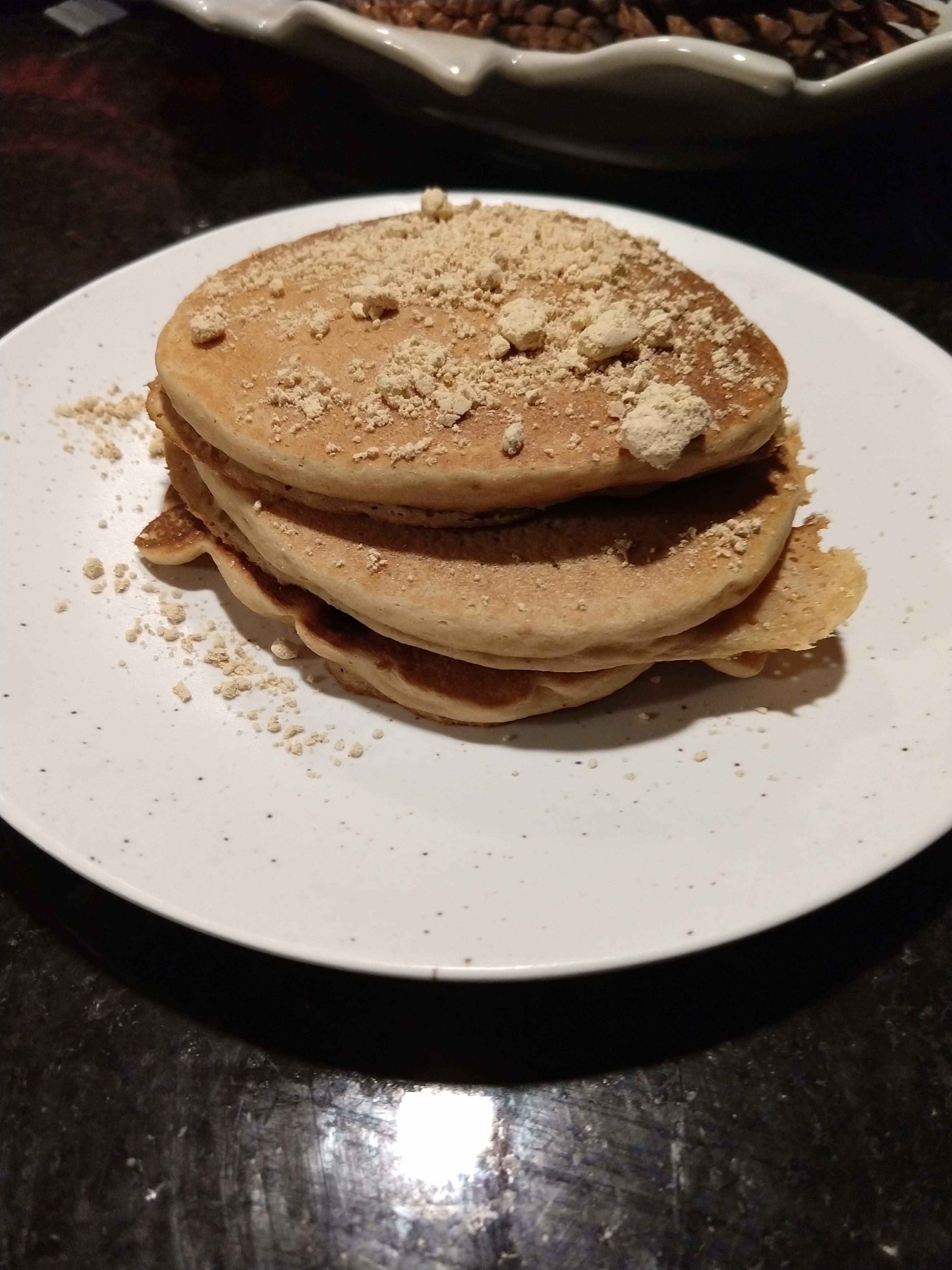 Coaching + Recipes + Support
Feel It Out, Then Commit
 If you've read this far & feel ready, sign up! We'll get to know each other during "launch".
Not sure yet? Schedule a free 1 on 1 video chat with me. We'll make sure all your questions are answered and you're confident in your choice.
On-Boarding, Prep, & Launch
Once you're signed up, we'll both make sure we have all the info we need to succeed.
We'll have a "consultation" video chat if we haven't already, I'll create your unique programming, and you'll learn how to use all the new resources available to you. 
Reach Your Goals
You'll start each month with new programming, and we'll end each month with an assessment. We'll review how it went and plan next steps for continued success.
You CAN overcome everything that's held you back. And you CAN successfully navigate your journey to a better life.
Let's do this!
Ready to get started?
It's time for you to succeed, and I'm ready to help.
Apply now and let's take the first steps on your journey to a better life.
Virtual Essentials
The basics to get you started!
Science-Backed Workout of the Week

This feature is included

This feature is included

This feature is included

This feature is not included

This feature is not included
Virtual Coaching
(Most popular option!)
This feature is included

This feature is included

This feature is included

This feature is included

This feature is not included

This feature is not included
Signature Virtual Coaching
All my tools at your disposal.
This feature is included

This feature is included

This feature is included

This feature is included

This feature is not included

This feature is not included
[wrc-pricing-table id="1"]