This is my transformation. 300 lbs to less than 180 lbs in 14 months
When this all started, I was too afraid and overwhelmed to go to a gym…so I did at-home programs. When I was in the moment, I thought these programs were great and easy-to-do. To be fair, I realize after the fact…these are exceptionally hard to stick to unless you've got a special kind of drive and motivation, like I did. Even then, I found it VERY difficult to keep going sometimes. Need help deciding what to do? reach out. Let's chat.
Before it all began! 300 lbs and unhappy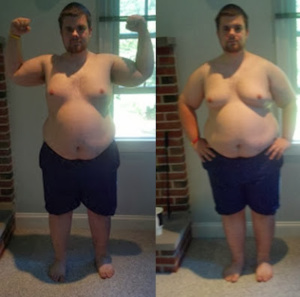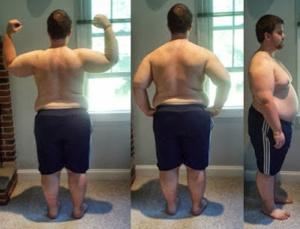 August 2012 – Megan and I decided together that it was finally time to DO something. We
began our weight-loss journey.

After Phase 1 – 253 lbs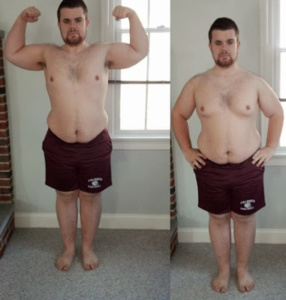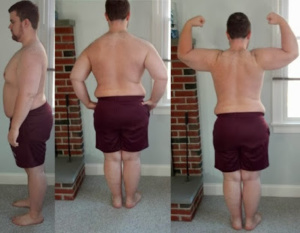 After Phase 2 – 233 lbs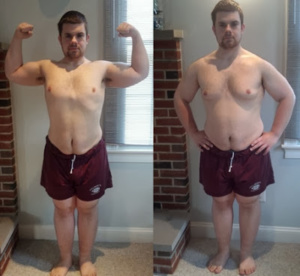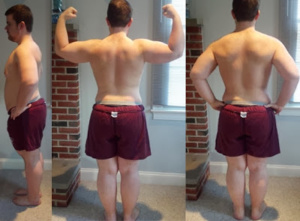 After Phase 3 – 219.5 lbs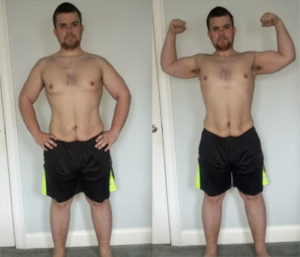 After Phase 4 – 197.8 LBS! (August '13)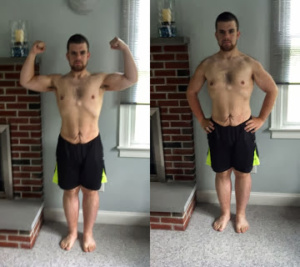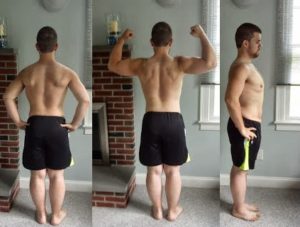 After Phase 5 – 187.8 lbs! (Late October '13)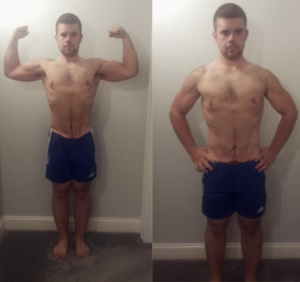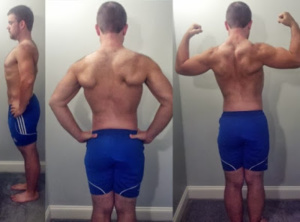 After Phase 6 – 175 lbs! (End of December '13)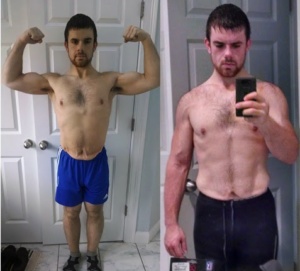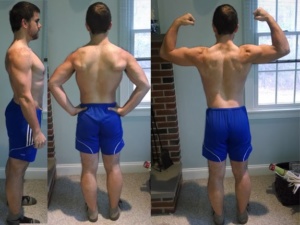 Even after all that, though, the journey is never over. Keep plugging away, keep working, and never stop reaching higher.